MAVMOUNT adapters work with every iPad and every major android tablet device that exists.

Whether you're using the folding or newer top mount DJI controllers, Mavmount has a rock solid professional solution for you.
All Mavmount adapters use precision engineering for top fit and finish, supports any screen size from a cell phone to a large 12.9" iPad! And all on a completely stable, small, light weight 6061 aircraft grade anodized aluminum drone controller mount.
 It's simply the most sturdy, lowest profile and strongest mount on the market, made from the finest materials by real drone pilots.
MAVMOUNT: For Pros, by Pros, and those that want the best.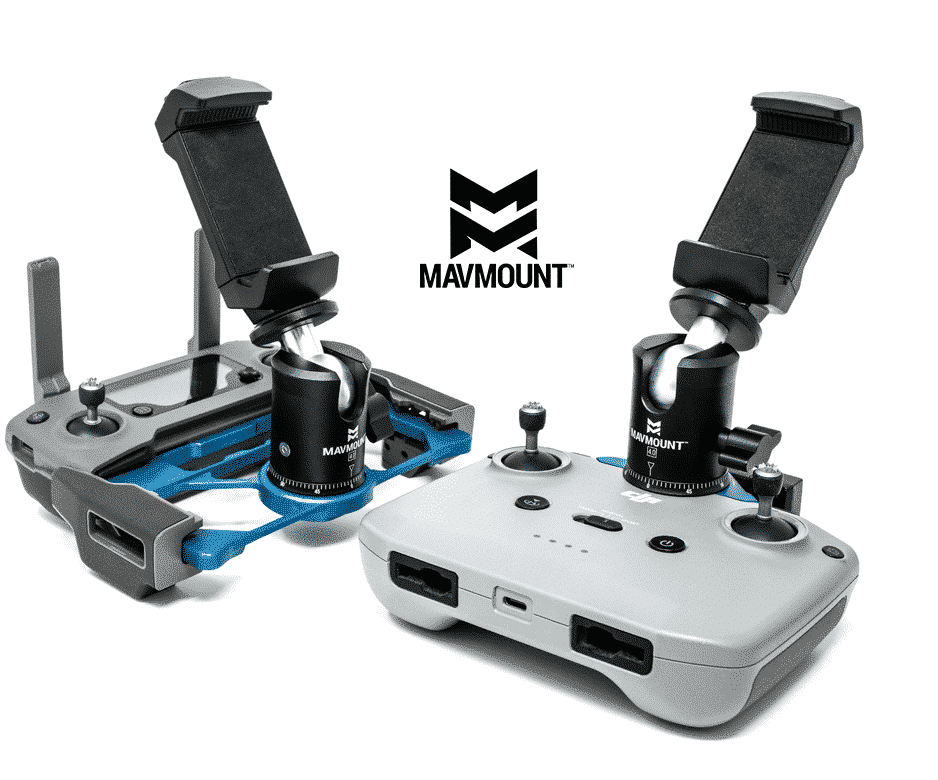 MADE IN THE USA
---
..and our drone controller mounts always has been.
Our drone tablet mounts are made in the USA from 6061 aircraft grade aluminum and anodized. This is the same material my father made used for the F-16, F-18, F-21, and Space Shuttle programs.
Our drone tablet mounts are not 3d printed or die cast metal. They are precision made on CNC machines that also make parts for nuclear reactors... we aim for quality.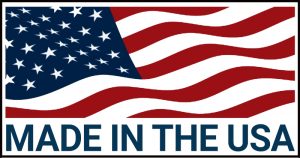 PRO TESTED ON MOVIE SETS

---
We design our own products for use on feature films, commercials, music videos. With lots on the line, quality and functionality is job #1. We need our tools to be well built and reliable.
We're proud to have some of the most experienced pilots in the world using our products for critical jobs. In addition to cinema pilots in Hollywood, MAVMOUNT products are used world-wide by thousands of professionals including Search and Rescue, Fire departments, Police, Sheriffs, Military, Agriculture, Insurance, Telecommunications, and many more in addition to our regular customers that just want to use the best.
USING THE iPad 12.9" TABLET?
---
MAVMOUNT has a rep in the industry for making extremely solid mounts, and it's why one of our most requested setups is using the 122-230mm clamp. You can't rely on cheap to hold expensive hardware.
It's a robust and sturdy clamp designed for anything f4rom a iPad mini to the 12.9" iPad. You're going to like it... a lot. Click: 122-235mm Scout Prime